June 28, 2016
Featured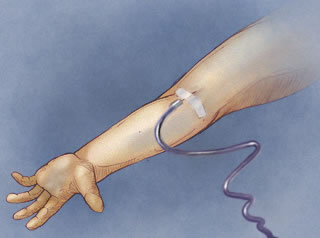 One of the most common questions that we get relates to the use of oral and IV contrast material. We are, therefore, developing a new section dedicated to this topic.
---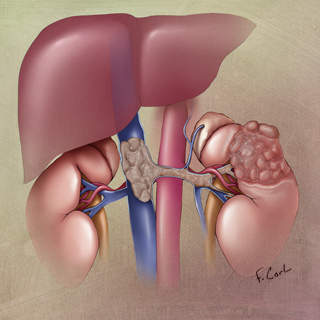 Medical illustrations of both normal anatomy and pathology have been one of the pillars of classic medical education. All of us remember Netter's fine drawings from our medical school and residency days. With the advent of computers the medical illustrator has a new set of tools which allow them to create high quality illustrations that can be easily manipulated. This section contains a series of illustrations on a variety of topics that we have developed over the past 10 years. We hope that you find them helpful.
Body CT: Back to Basics and Beyond is a CME program consisting of 30 state of the art lectures covering many of the most important topics in Body CT today. The program is certified by the Office of CME at Johns Hopkins Hospital for physician and radiologic technologist credits. An educational grant was provided by GE Healthcare in support of this activity. We hope you enjoy the program and appreciate any comments or suggestions for future editions. Click
here
to get more information about CME credits.
Other Credits
ARRT Category A CE credit is pending approval by the AHRA.
You can copy and paste the following RSS feed url into iTunes to subscribe to CME podcast:
http://www.ctisus.com/media/podcast/cme